Cable and TV Services

Internet Protocol TV
(IPTV)
starting at
$
39
99
/mo†
AT&T U-verse® TV offers IPTV services.
More than 400 channels
Fast channel surfing and unparalleled sound
Crystal-clear, all-digital picture quality

Fiber-Optic TV
starting at
$
83
00
/mo†
per month for 24 mos. Equip., taxes & fees not included. Services are subject to all applicable Frontier terms and conditions.
More than 155 channels
Remarkably clear, HD-quality sound
Consistent quality with no loss of clarity

Satellite TV
starting at
$
39
99
/mo†
In some areas, DISH or DIRECTV are the main providers of TV service.
More than 320 channels available
Get TV nearly anywhere
Stunningly clear picture
†Depending on service availability where you live
Find which TV and cable services are available in your area.
Get the Channels You Want
Catch all your favorites— from sports, news, movies, and more. Movearoo connects you with local TV service providers to give you the channels you want at a price you can afford.
Moving? Set up service at your new place before you even move in and never miss a minute of your favorite shows. Or find a great deal on a TV service provider in your new area.
Happy with your existing provider? Awesome! Upgrade today for the best service available or find out how much a bundle could save you.
And while you're marking items off your to-do list, check out Movearoo's Moving Resources for helpful guides and tips for making your move go smoothly.
Movearoo Does More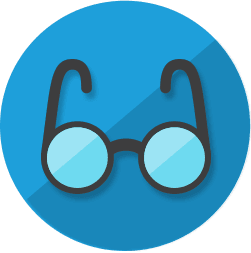 Read our collection of tips, advice, and DIY ideas for making the most of your home.
Movearoo Blog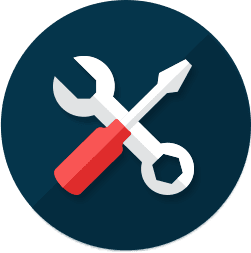 Take the sting out of moving with these helpful guides, tools, and moving tips.
Movearoo Resources