Popular Triple Bundles

DIRECTV ENTERTAINMENT + AT&T Internet 300 + Phone Unlimited
$
154
98
/mo
for 12 months plus taxes & fees. w/ 24-mo. TV agmt. Autopay & Paperless bill req'd. TV and Phone prices higher in 2nd year.*
1Equipment lease required. EARLY TERMINATION FEE OF $20/MO. FOR EACH MONTH REMAINING ON AGMT., EQUIPMENT NON-RETURN & ADD'L FEES APPLY. Price incl. TV Pkg., monthly service and equip. fees for 1 HD DVR. Offers may be discontinued at any time. Credit card req'd (except MA & PA). Restr's apply.. See offer details
Upgrade your bundle and get more of what you want!
Bundles Save You Money
Bundling gives you more services for less than the cost of purchasing your services alone. Save and get access to features like these when you bundle:
One monthly bill for your TV, Internet, and home phone services.
Tech Support with expert knowledge about each of your services
Exclusive features Manage your TV from any Wi-Fi-enabled device, see Caller ID right on the TV, get customized news updates, and more.
Save today! Call 1-833-346-1062
Secure the Things You Love
A home security system offers you more than 24-hour protection and peace of mind.
It's also a way to keep an eye on family while you're away, and many new systems offer energy-saving home automation features that save you money and simplify your life.
Get Home Security
Movearoo Does More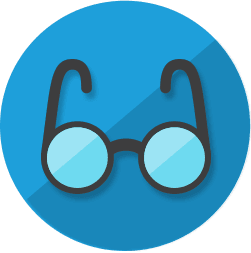 Read our collection of tips, advice, and DIY ideas for making the most of your home.
Movearoo Blog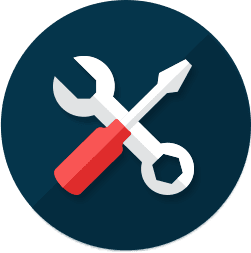 Take the sting out of moving with these helpful guides, tools, and moving tips.
Movearoo Resources