What is Movearoo?
Movearoo is a collaboration by the nation's telecommunications companies to bring you the best and fastest home services available. In addition to TV and Internet, Movearoo offers expert moving tips and partnerships with premier moving companies to save you time and money.

Services & Packages from Movearoo

High Speed Internet
starting at
$
27
99
/mo†
for 12 months. Actual speeds may vary. Installation, Equipment fees, Internet Infrastructure Surcharge, taxes & other fees apply. Services subject to availability and all applicable terms and conditions.
Max speeds as fast as 50 Mbps download/upload†

Premium TV
starting at
$
24
99
/mo†
for 24 mos. Equip., taxes & fees not included. Services are subject to all applicable Frontier terms and conditions.
25+ channels†
Add premium channels for only $5 each†

Home Phone
Unlimited nationwide calling†
Call waiting and voice mail
†Depending on service availability where you live
Find pricing and packages available in your area.
Movearoo for Everyone
Click on your state to see packages and pricing in your area.
Movearoo Does More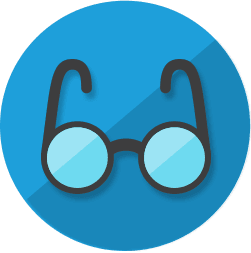 Read our collection of tips, advice, and DIY ideas for making the most of your home.
Movearoo Blog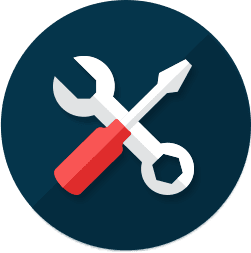 Take the sting out of moving with these helpful guides, tools, and moving tips.
Movearoo Resources