Phone Services

Fiber-Optic Phone
starting at
$
20
00
/mo†
AT&T and Verizon Fios deliver home phone through fiber-optic lines.
Crystal-clear, digital voice connection guaranteed
Data sent via state-of-the-art light waves

Traditional Home Phone
starting at
$
27
99
/mo†
DSL Internet through CenturyLink, Frontier, Windstream, AT&T, or any of our other partners.
Utilizes copper wire for a clear connection
Reliable even when the power goes out
†Depending on service availability where you live
Find which phone services are available in your area.
Having a Home Line Is Still Important
Smartphones may be more popular than ever, but there is still a place for good home phone lines in this wireless world.
For one, landlines never run out of batteries, and they usually aren't impacted by things like the weather, dead spots, or network overload. Not to mention, they're usually the only phones that work in an emergency situation.
Brush up on helpful moving tips and find more ways to make your move easier with Movearoo Moving Resources.
Movearoo Does More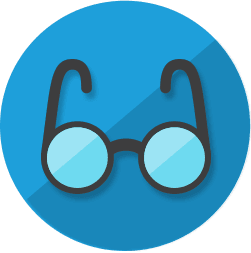 Read our collection of tips, advice, and DIY ideas for making the most of your home.
Movearoo Blog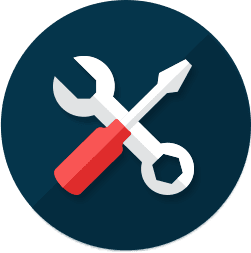 Take the sting out of moving with these helpful guides, tools, and moving tips.
Movearoo Resources